BPMBoost Presents: Ignition Thursdays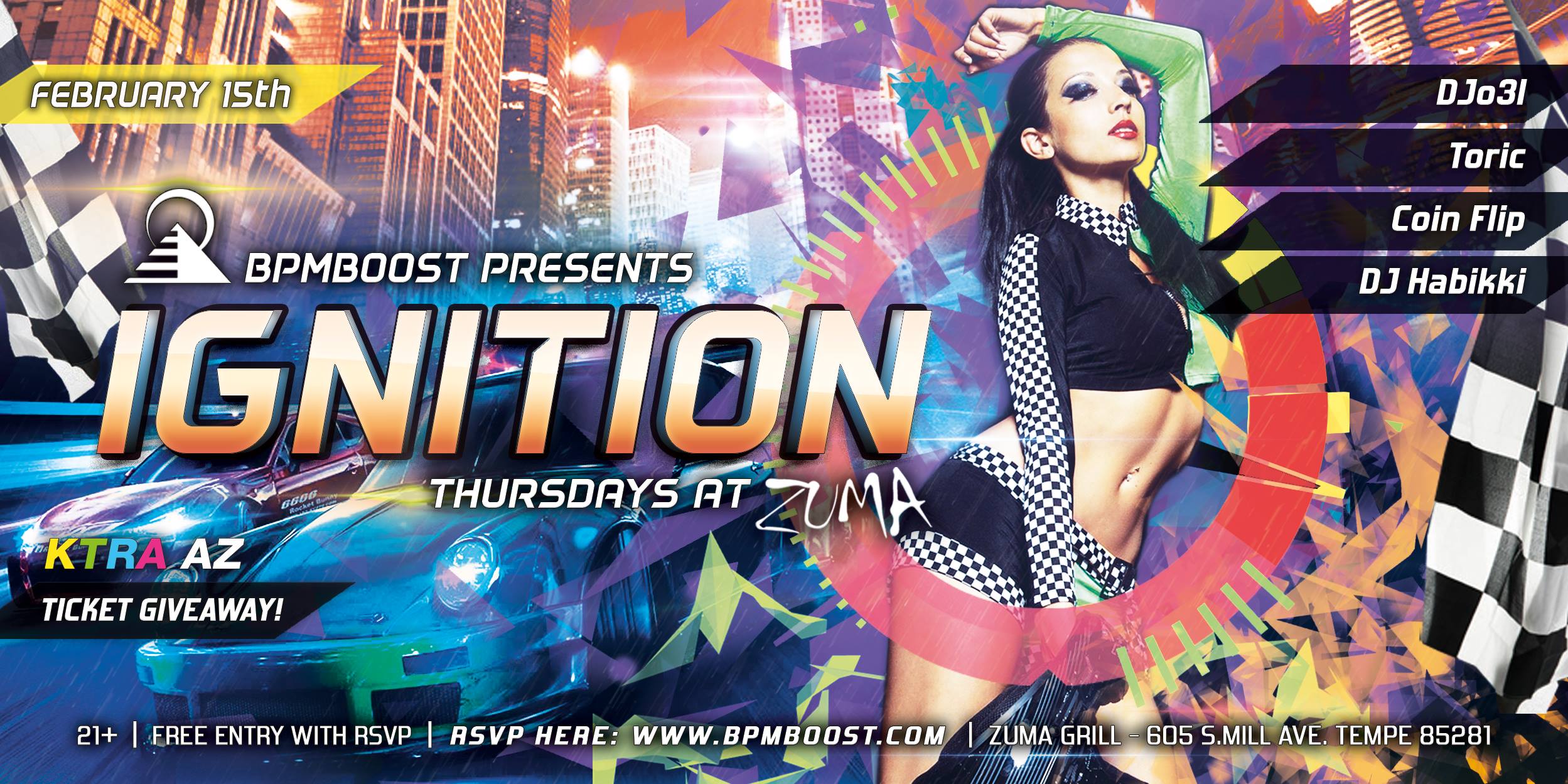 Promo Mix for Ignition Thursdays presented by BPMBoost!  Come out and see our own Habikki close the night with tunes along the lines of this MiniMix!  Event information can be found at https://www.facebook.com/events/919108984932794/.
If you enjoy this and would like to subscribe to future postings checkout Habikki's Soundcloud Page. Mixcloud Page, Facebook Page or subscribe to the Luvs.org Music Feeds.
Podcast (mixes): Play in new window | Download